We have an experienced team of lawyers who specialise in dealing with Wills, Probate, Trusts, Court of Protection, Care of the Elderly and Inheritance Tax and Estate Planning. We offer home visits if you are unable to attend our office in Witney.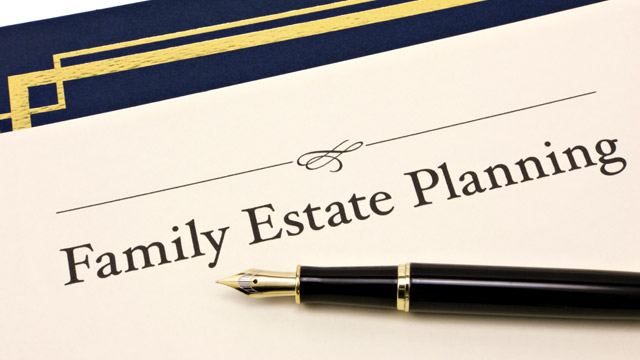 A Will is probably one of the most important documents you will ever sign. It enables you to leave all your assets to whom you wish and makes life much easier for those you leave behind. All our Wills are tailored to every individual according to their circumstances. All our Wills are registered on a National Will Register which will avoid an incorrect Will being administered.
We understand the difficulties in times of bereavement and are sympathetic to the needs of our clients. We will guide you through the process of administering an estate efficiently and professionally. We can tailor our services to suit your requirements.
Lasting Powers of Attorney are essential for everyone. They give legal authority to people whom you trust to deal with your financial affairs and property and make decisions regarding your care and welfare. Persons of any age should set up these documents, they are similar to a life insurance policy, we set them up and hope that they are never needed but are vital in times of need.
If a situation arises where a loved one loses mental capacity we assist in making applications to the Court of Protection for a trustworthy person to be appointed to deal with all their affairs on their behalf.
We provide estate planning advice tailored to your requirements.
Contact us for further details