Our solicitors are experienced in many aspects of Armed Forces Services including Wills, Lasting Powers of Attorney, financial aspects of Divorce including Forces Pensions and Forces Right to Buy Schemes.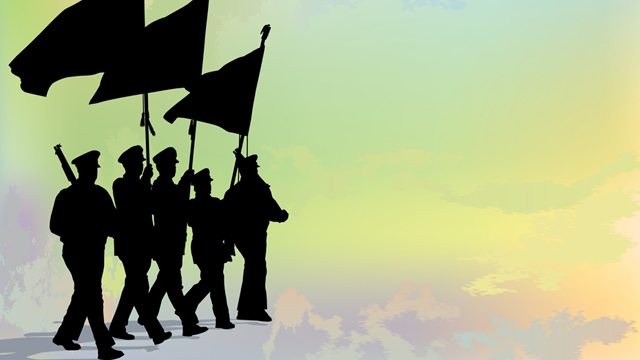 The Armed Forces Services are well provided for by Lee Chadwick. we understand the complex nature of being a serving member of the Armed Forces. We run a free advice clinic at the Families Office at Ely Road Carterton on a fortnightly basis and can be flexible in taking instructions by email when serving overseas. We can use skype or FaceTime to communicate at times that are convenient to you.
Wills and Lasting Powers of Attorney are vital documents which make life easier for your families in difficult and stressful times.
Our Conveyancing Team has extensive experience in dealing with Forces Help to Buy purchases. We also offer a discount to serving members of the Armed Forces.
We are often available on Saturdays by appointment for convenience.
Please call our Witney office to discuss your needs further.
Contact us for further details